Macnica Cytech has been awarded in NAVIGATE 2019, hosted by Tsinghua Unigroup and New H3C Group
Tsinghua Unigroup and New H3C Group hosted NAVIGATE 2019 in Chongqing. An award presentation ceremony was also held during the conference. Macnica Cytech was invited to send representatives to join the event, and the company has been awarded.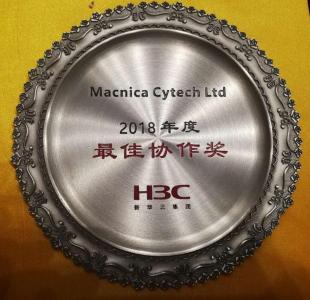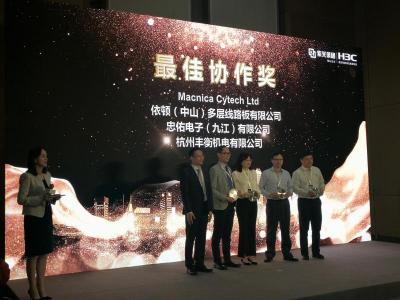 It is an honor to receive the award. Macnica Cytech will continue to provide comprehensive customer service and support. 
The theme of NAVIGATE 2019 was "Digital Navigation, Smart Future". Nearly 10,000 representatives from enterprises, institutions and influential media, as well as experts and analysts, gathered in Chongqing, to have extensive discussion on digital technology innovation, digital transformation practices, phased exploration of digital economy development and the future prospects of digitization.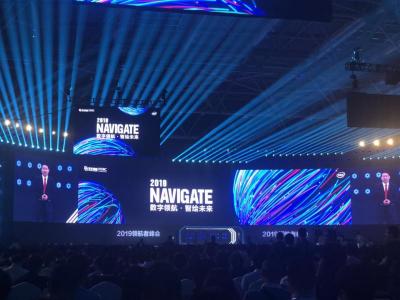 For Macnica Cytech's products and solutions, please contact the company's regional offices, or send emails to stonemao@macnica.com. You may also follow Macnica Cytech's WeChat official account to leave messages, or leave messages through the company website: https://www.cytech.com/
Macnica Cytech's WeChat official account: